NEVER BUY A HOME WITHOUT A REAL ESTATE AGENT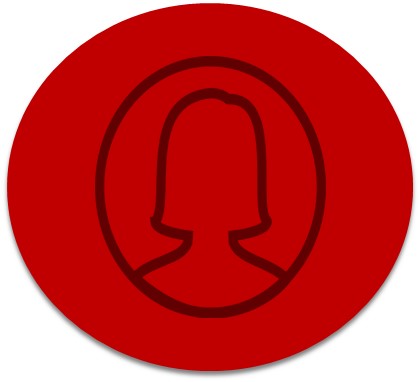 It's hard to argue with all of the quality traits experienced real estate agents bring to the table for their clients: savvy negotiating skills, a rich understanding of the local housing landscape, legal knowledge, and in-depth advice for home buyers on how to approach the entire process. Here's exactly what you can (and should) expect when hiring a real estate agent …
MARKET EXPERTISE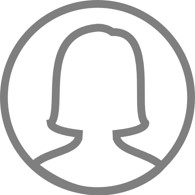 Everything from where home values are rising the most to the best ice cream shops and concert venues: That's the kind of intricate knowledge real estate agents have about the markets in which they work.
Sure, anyone can Google housing statistics and local community information, but agents are constantly in the know and building their networks so they can provide buyers with every last detail they need to know about their market.
NEGOTIATION SKILLS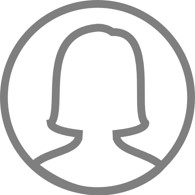 With a veteran real estate agent comes veteran sales techniques. Put your trust in an experienced buyer's agent who has proven to get great prices and the best terms possible for their past clients.
The best place to find out about the local agents? Head online to examine real estate agent websites and their social media presence. This is where you'll find reviews and testimonials that can guide your decision-making.
LEGAL KNOWLEDGE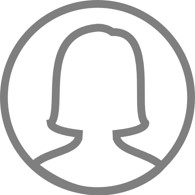 Legalese is not something the average home buyer knows a great deal about — but then again, they don't have to, so long as they employ a real estate agent.
Agents are well-versed in the language of home purchase agreements and other legal documents, meaning you don't have to study up on real estate law and, in turn, avoid headaches during the home buying process.
REFERRAL NETWORK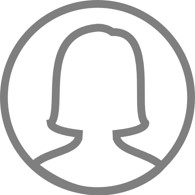 Buying a home entails a lot more than attending listing showings and making bids. It involves dealing with lenders, title insurers, appraisers, and other real estate professionals who have a necessary hand in sale agreements.
Real estate agents work tirelessly to grow their vendor networks and build relationships with reputable pros and firms who know how to conduct business correctly and efficiently.