Our Mission and Vision To Our Clients
"Changing Lives For the Better"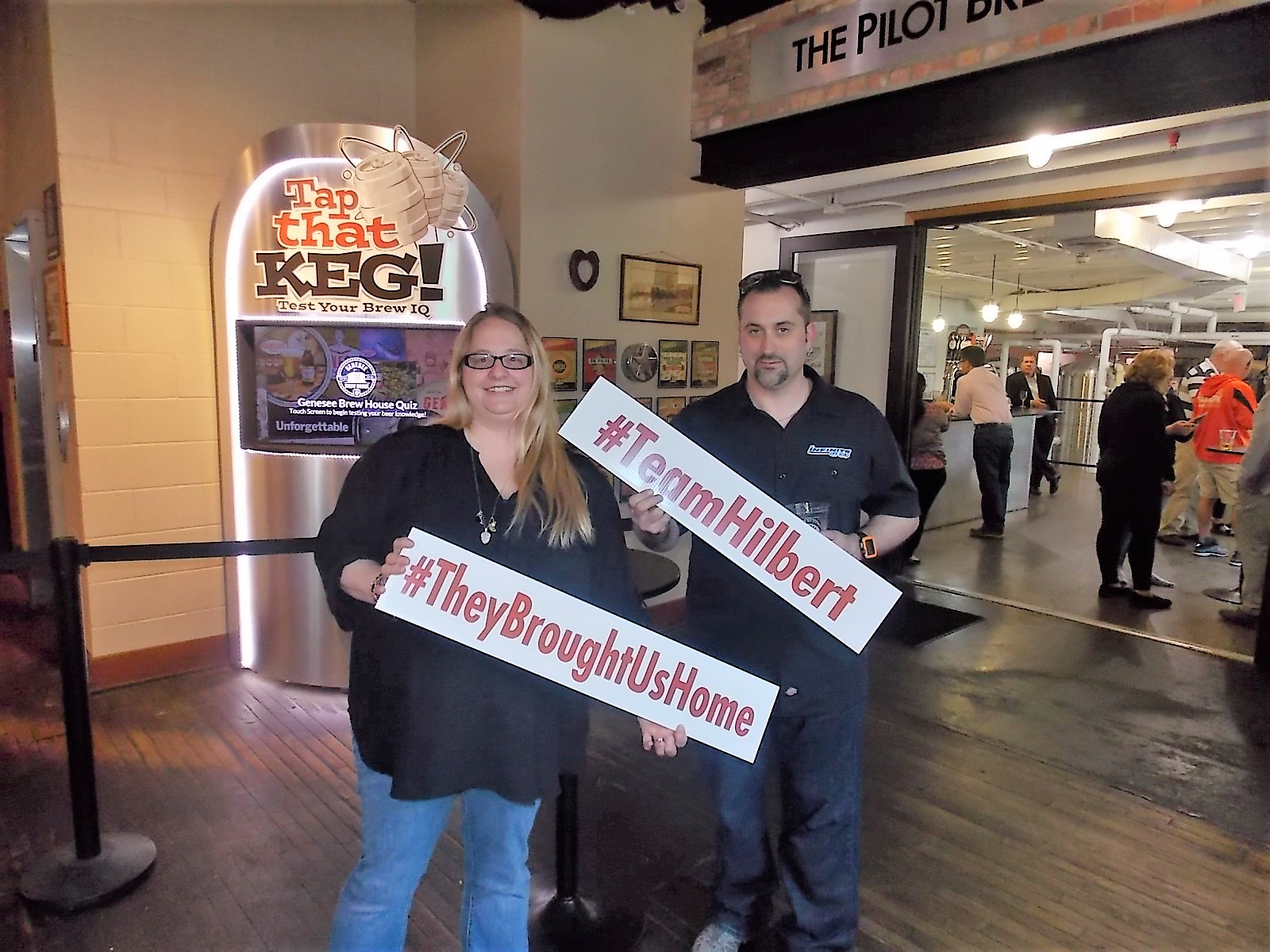 Our reputation for INTEGRITY,
DOING THE RIGHT THING, unparalleled expertise &
STELLAR RESULTS make us the indispensable real estate team of choice in Rochester NY. We want to
TRANSFORM the real estate industry through
commitment to POSITIVE CHANGE and INNOVATION that redefines the quality and consistency of service that clients can expect from a real estate team. To inspire TRUST through demonstrated dedication to HONESTY, INTEGRITY and TRANSPARENCY. To grow with, GIVE BACK, and act as LEADERS within our communities.