Maximize Your Homes Presence on the Web


Zillow.com and Trulia.com are the most popular third party online real estate sites. These sites are dedicated to helping you the HOME SELLER get an edge in real estate by providing you with a "Zestimate" home valuation. These home values are often way off the actual value of your home. It is important to have a local agent give you a TRUE Home Market Value for your property.

Keller Williams Realty Greater Rochester syndicates ALL it's property listings to Zillow… Your Home will show as FOR SALE.
Your home information is protected as Our team contact information is on the listing so
we are positioned to answer
inquiries from buyers personally and quickly.
Other local real estate companies DO NOT syndicate their listings, they show as OFF MARKET… even though they are actively listed FOR SALE. Also other agents show up on those listings allowing information about your property to be misguided.
Trulia and Zillow have recently merged giving double the strength of online visibility.

Keller Williams Realty Greater Rochester is one of the very few real estate company's in Rochester that has taken advantage of having ALL it's property listings as a Showcase Home on Realtor.com.
Heightened exposure for your listing
Any inquiries on your listing come back to us directly… allowing us to answer any questions a buyer may have personally and quickly
Up to 36 photos of your home will appear on the listing page of your property
Descriptive paragraph to capture buyer attention
Brightly colored headlines and call outs make the lisiting more noticeable
This positions your home with greater visibility to buyers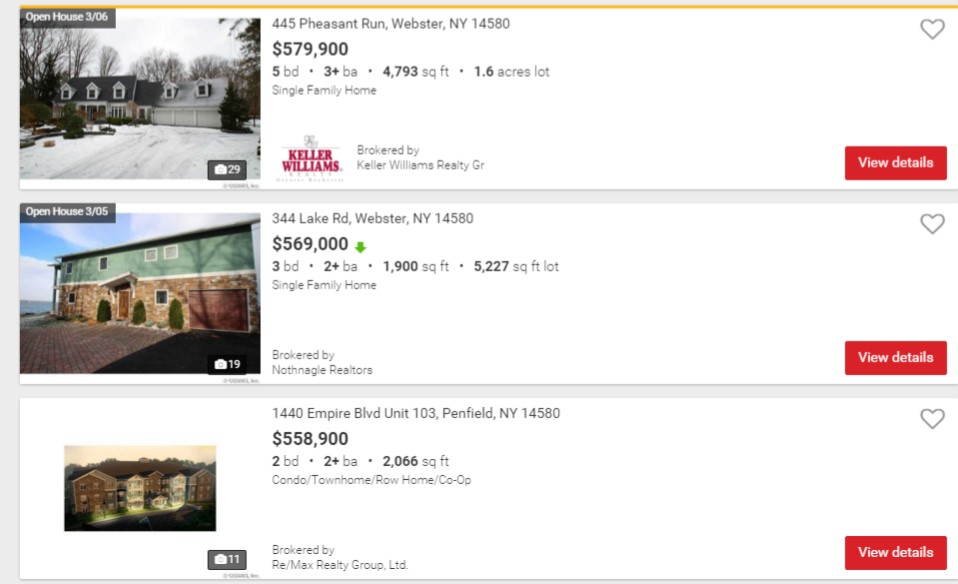 Your Home is Syndicated to Over 350 Websites for Maximized Exposure. These are just a few of them.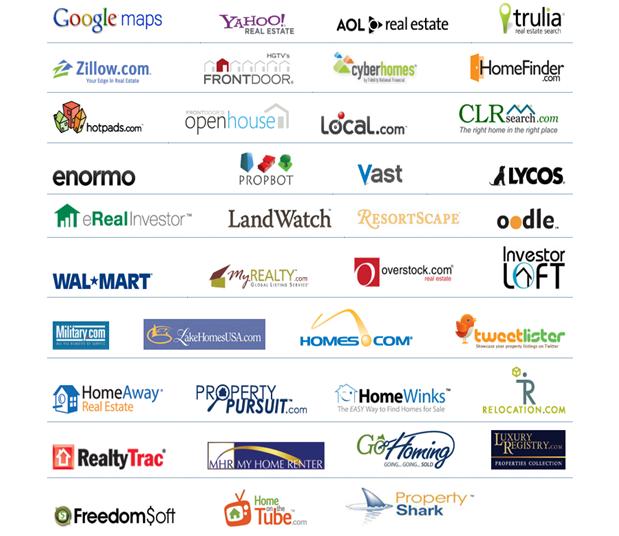 RochesterHouseHunter.com…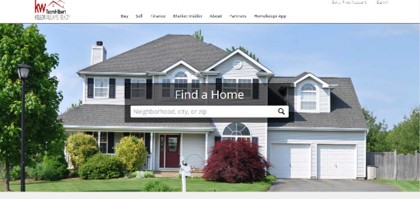 Team Hilbert uses Social Media Marketing Extensively…

www.TeamHilbert.com
www.RochesterHouseHunter.com
https://www.facebook.com/Rochesterhousehunter
https://www.facebook.com/TeamHilbert
https://twitter.com/hilbertgroup
Instagram… TeamHilbert
LinkedIn…
https://www.linkedin.com/in/chuckhilbert
Pinterest…
http://www.pinterest.com/thehilbertgroup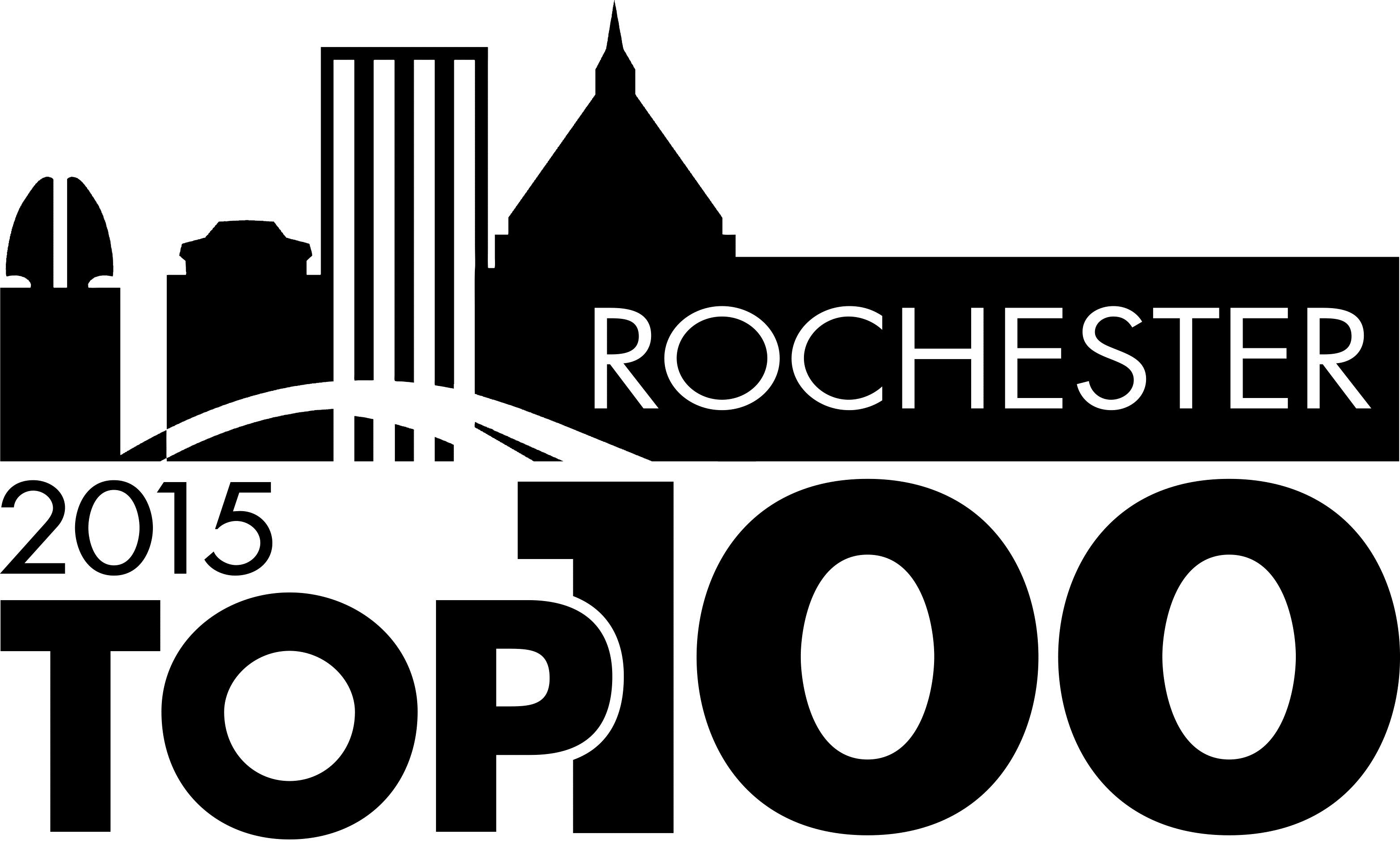 Keller Williams Realty has been honored to receive the prestigious Rochester TOP 100 award 4 years in a row!