YOU HAVE HOME BUYING QUESTIONS… WE HAVE THE ANSWERS



How will you share information about the newest homes available?
We will set up listing alerts specific to your individual home needs. As soon as a new home is listed or updated on the Multiple Listing Service you are notified right away.
We constantly check the "New on Market" list so we can be on the lookout for our clients.
We will get you this information right away, the way that is most convenient for you; by phone call, text and/or email.
Will you inform me of homes from all real estate companies or only Keller Williams Realty?
We will keep you informed of all homes. We want to help you find your dream home, which means we need to stay on top of every home that's available on the market.

Can you help me find new construction homes?
Absolutely!! We have years of new home construction experience and have working relationships with most builders throughout our region.
How does for sale by owner (FSBO) work?
Homeowners trying to sell their home without agent representation are usually doing so in the hopes of saving the commission.
If you see a "FSBO" and are interested in viewing the property, let us contact the owner for you and make an appointment.
Most times the homeowner will work with an agent, even though their home is not listed, since the agent is introducing a potential buyer to their property.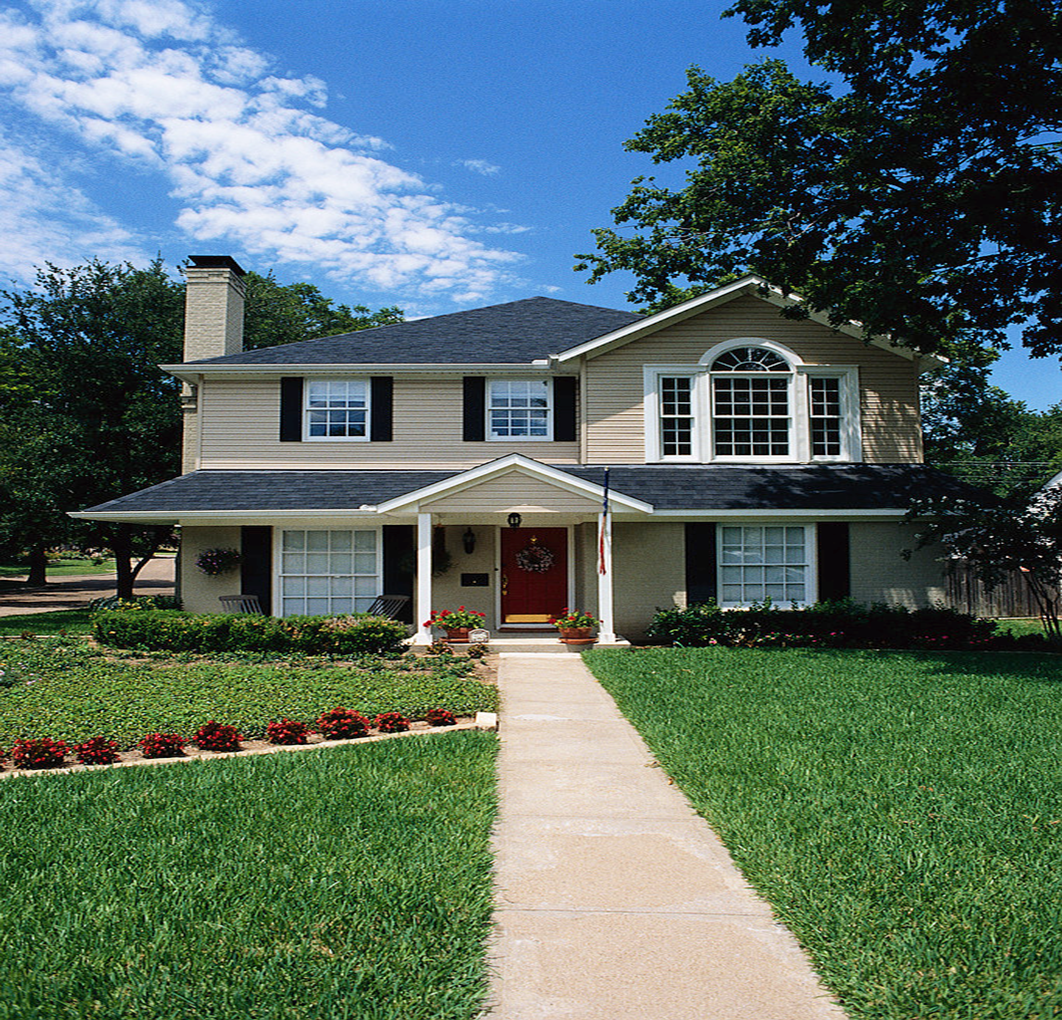 Can we go back through our property again once an offer is made, but before possession?
Usually, we can notify the seller and schedule a convenient time to visit the property again. Immediately before the closing, we will schedule a final walk-through and inspection of your new home.
Once my offer is accepted, what should I do?
Celebrate and focus on moving into your new home!
You will need to schedule your move, pack items and notify businesses of your address change.
We will provide you with a moving checklist to help you remember all the details. We will also give you a good faith estimate and HUD statement, which will indicate the amount you will need to bring to closing.

Does having buyer representation cost me anything?
Our buyer services are FREE and complimentary.
The seller pays the real estate commission.It is important to take advantage of our trained and experienced agents to make your home buying process the very best it can be!